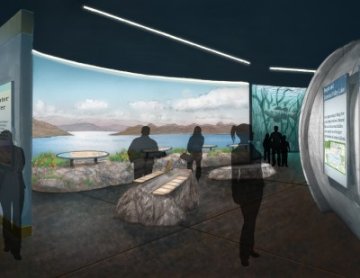 Our Projects
Our projects take us from the West's wetlands and rocky shorelines to the forests and swamplands of the East. Our clients range from government agencies to private and non-profit institutions. Our work sites include interpretive centers, ecological reserves, museums, public gardens, zoos, parklands, and educational institutions.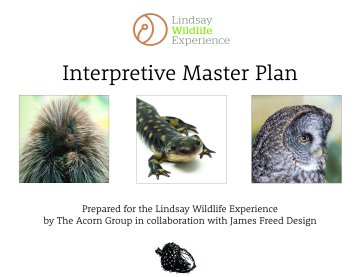 Our Capabilities
Capabilities of The Acorn Group include the development of interpretive master plans, exhibits, interpretive panels and other print media, curriculum projects, visitor studies, and professional development in the fields of environmental education and environmental interpretation.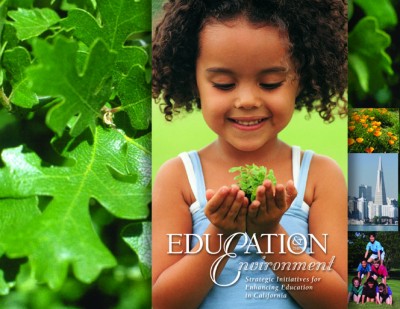 Our Mission
The Acorn Group strives to invigorate an institution's programs and exhibits as a means of communication. Ultimately, our goal is to create exceptional visitor experiences that inspire and inform.